The Biggest Picture of All
This article is still to be developed.
"Foresters truly believe that they manage renewable resources for the good of present and future generations. They establish plantations they will never see mature, fight fires to save homes they could not afford, and practice applied ecology few others can appreciate or comprehend.
All this gives foresters a sense of continuity and history." (Murray Thompson - forester)
This section of the site is designed to capture summaries of the important forestry events that have occurred throughout our history.

The summaries that have already been developed for broad areas of our activity are available through the menu items at the top of this page.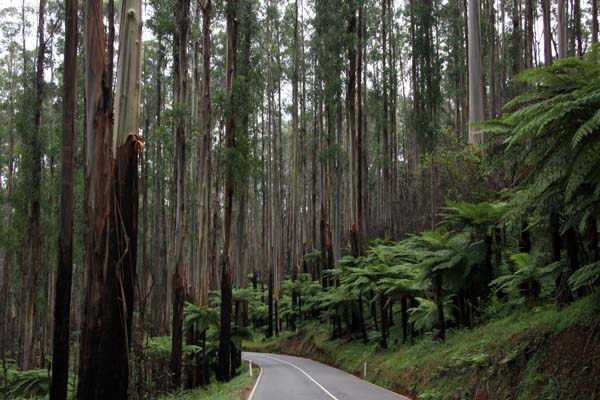 Eucalyptus regnans
Photograph by Geoff Lay, 2018
Creative Commons Licence
CC BY-NC-SA 4.0